1 tag
What 3-D Printing Means To The Future Of... →
Around the dawn of the personal computer, advocates proclaimed that there would be one of these fancy boxes in every home. A few dissented, of course. We see who won out.Similarly, if we assume for a moment that today's advocates are right and 3-D printing or additive manufacturing is, if not the next household technology, then certainly a transformative business development, then what might it...
3 tags
Is Neuroscience poised to changed Advertising... →
A really interesting experiment to get a deeper understanding of why consumers make the choices they make…
5 tags
The Future of Social TV is a Multi Screen... →
Connected viewers are not only driving the rise of Social TV, their activities are opening new windows for real-time multi-screen experiences that require design.
3 tags
The Myth Of The 'First Screen' →
What if advertisers no longer had the power to choose which screen was the first, second or third? Or, better yet, what if it didn't matter? What if the first screen became the screen that is in front of you—whatever the content, context, time or event?
3 tags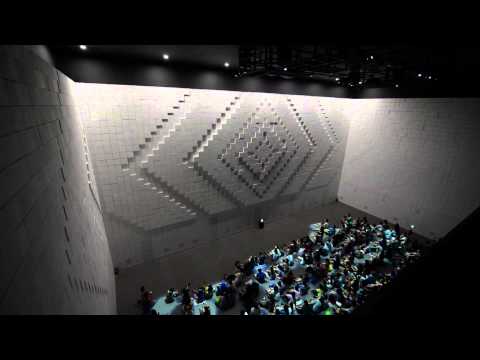 3 tags
2 tags
"If Bane was a designer, I think his darkness monologue might go something like..."
3 tags
3 tags
4 tags
4 tags
Creative Dad Takes Crazy Photos Of Daughters →
If you are tired of posed, stiff and cheesy family portraits, then take a look at these incredibly creative pictures taken by Jason Lee.
2 tags
4 tags
4 tags
1 tag
Genius Marketing: Ikea Photog Turns Kitchenware... →
(From Fast Company)
4 tags
1 tag
The World's First Photograph Ever Of A Person.... →
A really old post on NPR that suggests the photograph below is the world's oldestphotograph of a human being, which was taken in Paris in 1938.
3 tags
5 tags
4 tags
"Never fall in love with an idea. They're whores. If the one you're with isn't..."
– Chip Kidd
5 tags
The Death of User Experience... →
Intrusive, auto-playing videos, gigantic banners that hide content below the fold and "Click here to continue" pages are some examples of what we see.
3 tags
4 tags
Henry: Don, it's temporary.
Don: Believe me Henry, everybody thinks this is temporary.
3 tags
"A good advertisement is one which sells the product without drawing attention to..."
– David Ogilvy
4 tags
2 tags
Dunder Mifflin Brand of Copy Paper →
Staples is using the Dunder Mifflin name to try to sell more copy paper….
3 tags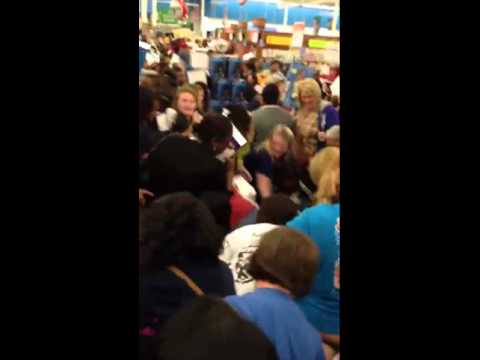 Marketing agency blog | BRINK on Tumblr: Steve... →
brinkmedia: When this picture was taken, Jobs was 30. He had recently revolutionized the personal computer and would soon be booted from Apple by then CEO John Sculley. You'd be hard pressed to find a publication that didn't have at least one article with the word "Apple" featured this week. At…
4 tags
4 tags
4 tags
4 tags
4 tags
Advertising Agency: TBWA\Singapore, Singapore "Moustaches Make A Difference."  Creative Directors: Hagan de Villiers, Gary Steele Art Directors: Reginald Ocampo, Danny Teo Copywriters: James Holman, Martin Loh Illustrator: Reginald Ocampo, Roger Tan Developers: Tony Chew, Sean Tan Production Managers: Sally Sim, Allen Pattiselanno Account Service: Jaclyn Lee, Alrick Dorett
4 tags
7 tags
"Advertising is an environmental striptease for a world of abundance."
– Marshall McLuhan
6 tags
5 tags
4 tags
Vintage Ads That Would Have Been Banned Today. →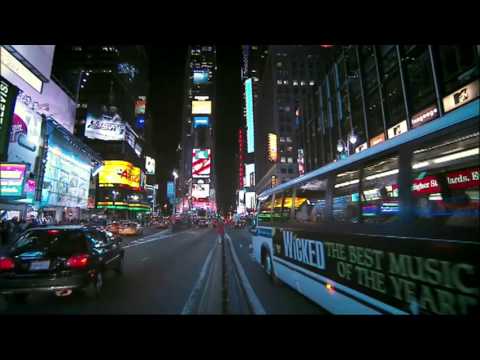 4 tags
2 tags
I'm sharing: Why people share →
todaysmusings: The question of why people share things online always fascinates me. I tend to summarize it this way: § A desire to show off a bit · Broadcast their results, their opinions, things they've done or plan to do § A desire to share things that others will find useful · Share…